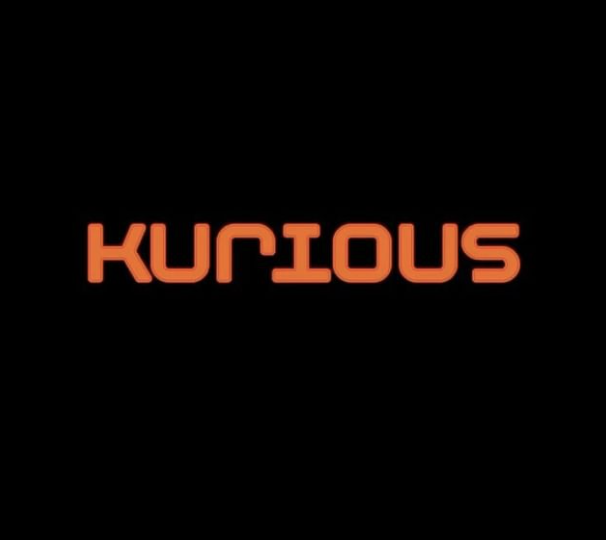 Kurious
Where: Arthouse Hotel, 275 Pitt Street Sydney
When: Every Friday
Time: 9pm – 3am
R U KURIOUS?
Every Friday at ArtHouse Hotel.
Discover Sydney's Premier Destination for Deep House, Tech House, and Techno Music.
Immerse yourself in the vibrant beats and rhythms at the heart of Sydney's latest dance music hotspot.
Our KURIOUS resident DJ and music maestro, Louie Blumes, curates an electrifying mix featuring tracks from renowned artists like Fisher, Michael Bibi, and Lowsteppa.
Whether you're a long-time fan or new to the scene, you'll appreciate the iconic sounds of Carl Cox & Chris Lake.
Join us at Sydney's newest dancefloor, a haven for true music aficionados.
Reach out for Guest List and Birthday Bookings, or use code SYDPP at checkout for discounted tickets.
Kurious ft. Dan Azzo
Friday 24th November